For its 4th Biennial, the KloHäuschen took a generous look around last year. It wanted to figure out how a project like that- a world-renowned exhibition –could work: This time around, it picks up from documenta 14 that a world-renowned exhibition is supposed to be an opportunity to "learn from Athens". To learn from a different place. That sounds like networking, connecting places, going out into the vast, wide world… how sweet is that!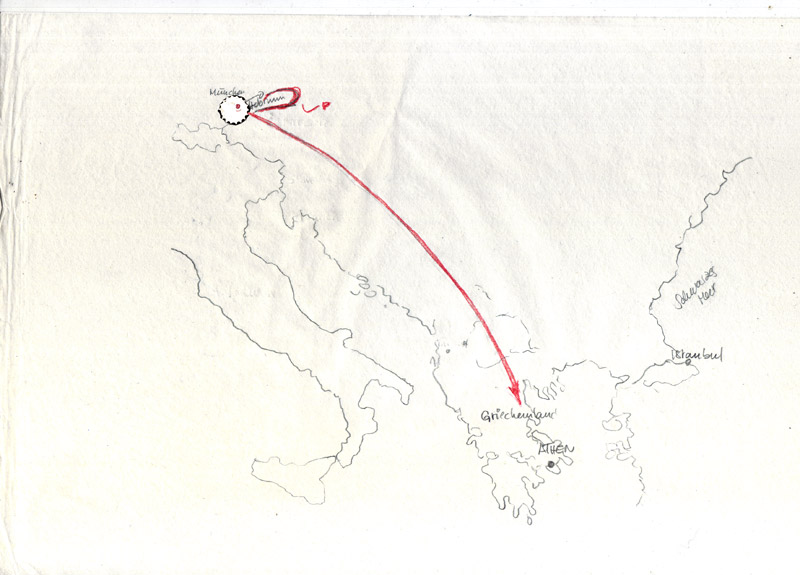 And just like that, it hit the road to Athens…. and because it is a bit elderly, and not terribly fast, it took a break in Ottobrunn. That is where it met the "Gartenlaube der Kunst" (The bower of Art).
The "Gartenlaube" is a glasshouse that is almost as big as the KloHäuschen itself. And actually it's situated at the public place at the back of Ottobrunn's citty hall, close to the "Kunstverein". The "Gartenlaube" has been initited by the artist Kerol Montagna as both a studio and exhibition space and is curated by her and the art historian Pietro Tondello. Yes – "curated". So it creates exhibitions a lot: an exhibition making professional, so to say.
And because the KloHäuschen Biennial is a little smaller than documenta (and because the KloHäuschen is smaller than Kassel), KloHäuschen is very much at peace with the idea to learn "from Ottobrunn" and "with the Gartenlaube" for now.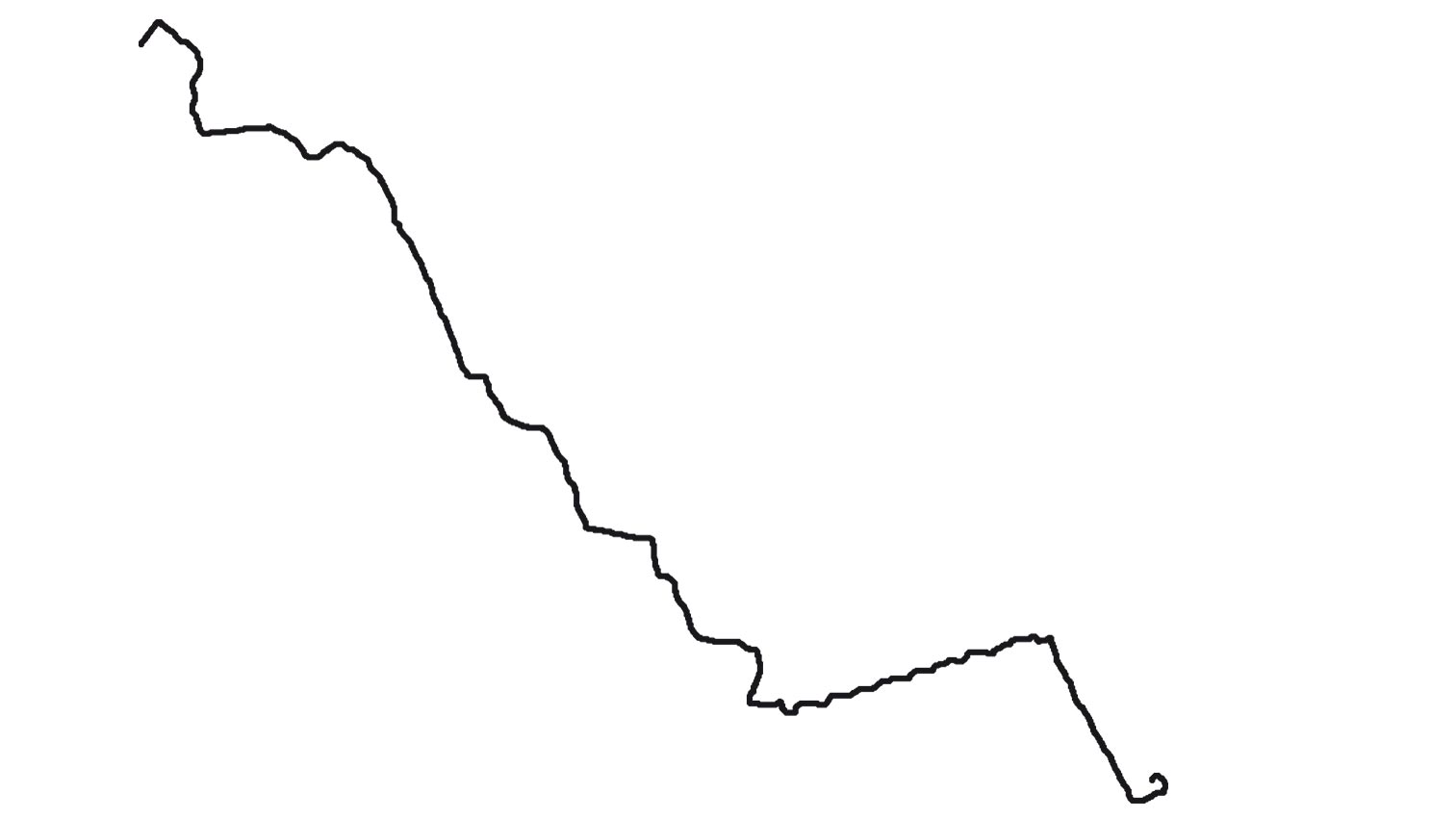 So now there is two of them, two KloHäuschen Biennial exhibition spaces, and of course they want to show the best artworks and artists that they can get a hold of. But how should they be presented? The Gartenlaube is transparent – its interior is see-through from almost all sides. A new aspect for the KloHäuschen, who shows off just a little of its interior and covers up the rest with a tiled wall. Developing a conceptual and spatial structure for an undertaking like that is not entirely trivial.
Pietro Tondello becomes the 4th KloHäuschen Biennial's curator and he is tremendously interested in the display strategies of art works, which depend on what they are supposed to convey, and what for.
And Matthias Castorph, who owns an architecture office in Munich, agrees to contrive an exhibition design for the Biennial. He challenges the KloHäuschen to wholeheartedly learn from and with the Gartenlaube and "to take itself seriously as an exhibition space".
And thus, step for step, a spatial and curatorial exhibition concept emerges.